⭐⭐⭐⭐⭐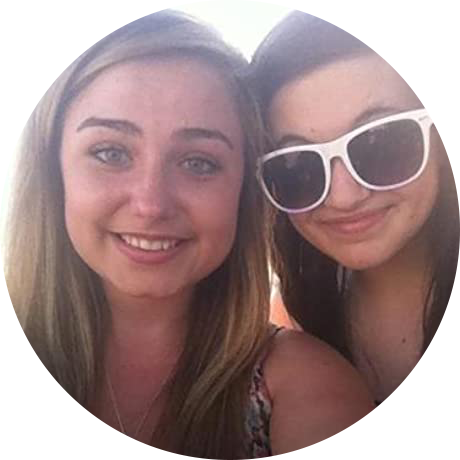 We have a lot of toys and, at first, we really didn't know gow this one would fit in but really wanted to try it. I have to say that i was very impressed with the size, it was much bigger than i imagined it to be.
Secondly, we thought the first setting of the toy had a little too much vibration until we used it. My partner absolutely loved it and got off very quick.
Overall, this is an awesome toy and officially one of our favorites.
---Matt