Brand Story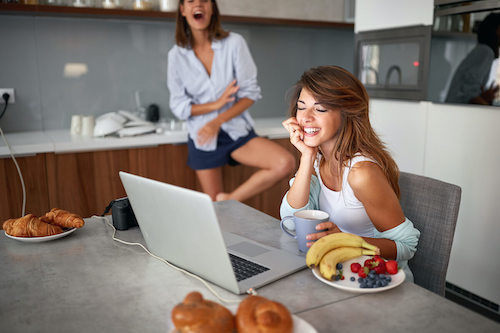 WHY WE START ?
The birth of LGBT-realm stems from the most embarrassing moment in my life. Let me tell you a story first.
I am a homosexual. At first I was very shy. I was embarrassed to show my sexual orientation in front of everyone, let alone confessing to my favorite person. So I have been living a single life. I have always been full of fantasies about sex, I like masturbation, that kind of pleasure makes me addicted.
One day three years ago, when I was browsing a pornographic website, I saw the heroine in the movie masturbating with a vibrator. I felt that the pleasure she showed was something I had never experienced. So I bought a similar vibrator on the Internet and decided to try it myself.
The moment I opened the box, 10,000 sex scenes appeared in my mind. It took me a minute to adjust everything, and when I turned it on it was like nothing I've ever experienced in my whole life. I couldn't hear, couldn't move. I felt like my body levitated off the bed!!
I felt a little spicy and turned it up a couple notches and BAM! I instantly came! I felt like my body exploded internally and externally at the same time.
I'm laying there in complete ecstasy. Orgasm after orgasm. My legs were stuck straight out and my eyes rolled as far back in my head as they could go. I was screaming everyones name, when all of a sudden, my roommate quickly busts through the door!!!

And here is where the most embarrassing moment of my life comes into play:
This thing is so powerful and with my body being so tensed and my roommate scaring me so bad. The toy flew out of me. It scared her so bad that she threw the drink across the room. I saw complete fear at the same time in my roommate's face.
I don't know when she returned home. I even forgot to feel shy at the time. I was still immersed in the pleasure of orgasm again and again. I got the wettest I've ever been in more ways than one. Since then I have fallen in love with sex toys.
And now we have a story to tell for years to come, but I am no longer shy, and she has already become my partner.
What surprised me was that, my roommate didn't treat me in a strange way, but actively communicated with me my feelings at that special time and was full of curiosity about sex toys. Before long our sex toys filled our respective drawers, and we often exchanged our toys (of course they must be sterilized before use). We exchange our experience every day, and soon we have reached a consensus. We hope to treat it as a business. We hope to promote our research results to more people and let more people feel the benefits of sex toys pleasure.
In this way, LGBT-realm was born.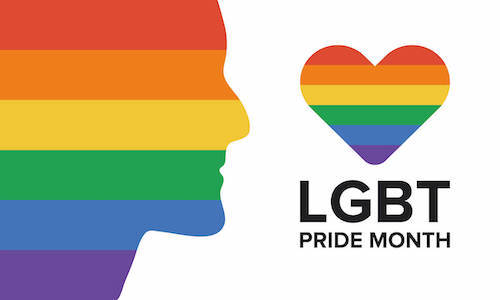 This also makes me more confident. You don't have to be shy. Homosexuality is not sad. We can also be respected and recognized. We also have the right to advocate our own sexual orientation. Sex is the lowest level of human physiological needs, and it is our pursuit of the quality of spiritual life. It can bring us physical satisfaction and spiritual pleasure.
WHO WE ARE?

We aim to create a safer, more efficient, more interesting and unique online trading platform for sex toys for users all over the world. We strive to create a young, sunny, luxurious and energetic fashion sex culture and circle. Letting everyone shop in the LGBT-realm can not only make transactions faster, more efficient and safer, but also make more young, sunny, luxurious and fashionable friends.
We tried a lot of sex toys, not just myself, we also recruited a lot of volunteers to join our product testing, share their feelings, and put forward product opinions. After collecting a large amount of user feedback data, we visited hundreds of factories, and finally selected factories that are willing to accept our product modification opinions and are willing to provide the best quality materials.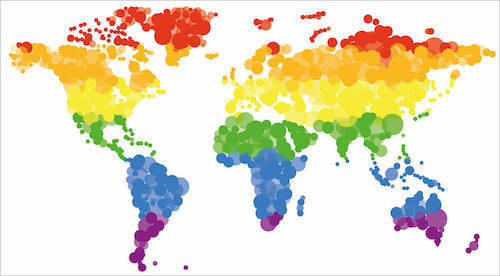 THE FUTURE IS BRIGHT
I am proud to say that so far our customers have spread all over the world and the cumulative purchases have exceeded 1 million. We sell not only commodities, but the pursuit of exquisite life, but also personal identity and group Values ​​and circle culture; what we sell is not just commodities, but the life philosophy of "light luxury, new fashion", and the life attitude of "love yourself and quality"
As the founder of LGBT-realm, we look forward to creating happiness, feeling happiness and sharing happiness with you. Thank you for your trust and support to us.